While every cruise ship is unique in its offerings, they all provide a wonderful array of activities and entertainment to satisfy vacationers of all ages. Whether you're looking for an active or more relaxed setting, you're sure to find it all on board. Pamper yourself with spa treatments, try your luck in the casino, or stroll through the duty-free shops on board.
Activities include:
swimming
water slides
bowling
shuffleboard
volleyball
mini golf
rock climbing
table tennis
ice skating
bungee jumping
dancing
live entertainment
libraries
lectures
movies
games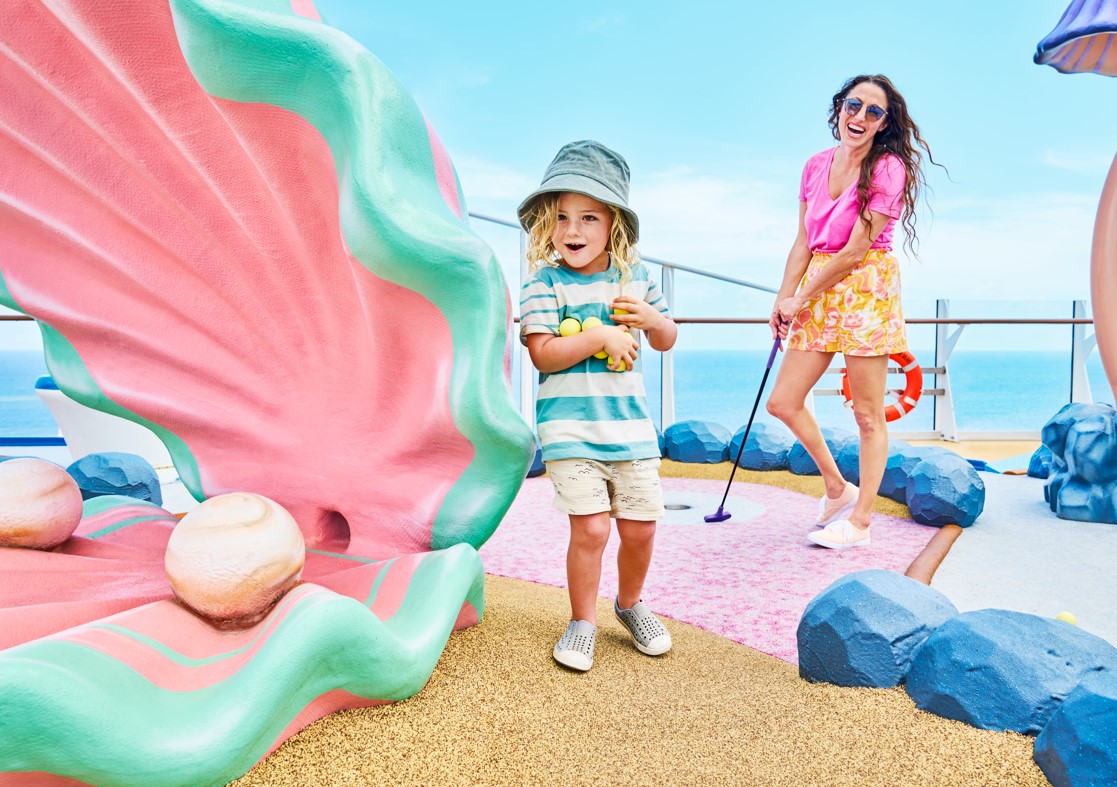 Check out cruise ship activities for thrill-seekers and the adventurous type on the Cruises.com blog!
For all the latest tips and tricks of cruising be sure to check out the Cruises.com Blog!
Book smart and get your choice of a FREE bonus offer when you book with Cruises.com instead of booking directly with the cruise line. We give you our exclusive bonus offers, plus all qualifying cruise line offers, plus all of the cruise line loyalty program benefits.
Book online at Cruises.com or call 800-288-6006 today.