Avalon Open-Air Balcony® Suites is thirty percent larger than the industry standard, with nothing between you and the view. Cabins are designed with beds that actually face the view with the widest-opening, wall-to-wall, floor-to-ceiling panoramic windows in river cruising. Think of it as a view with a room!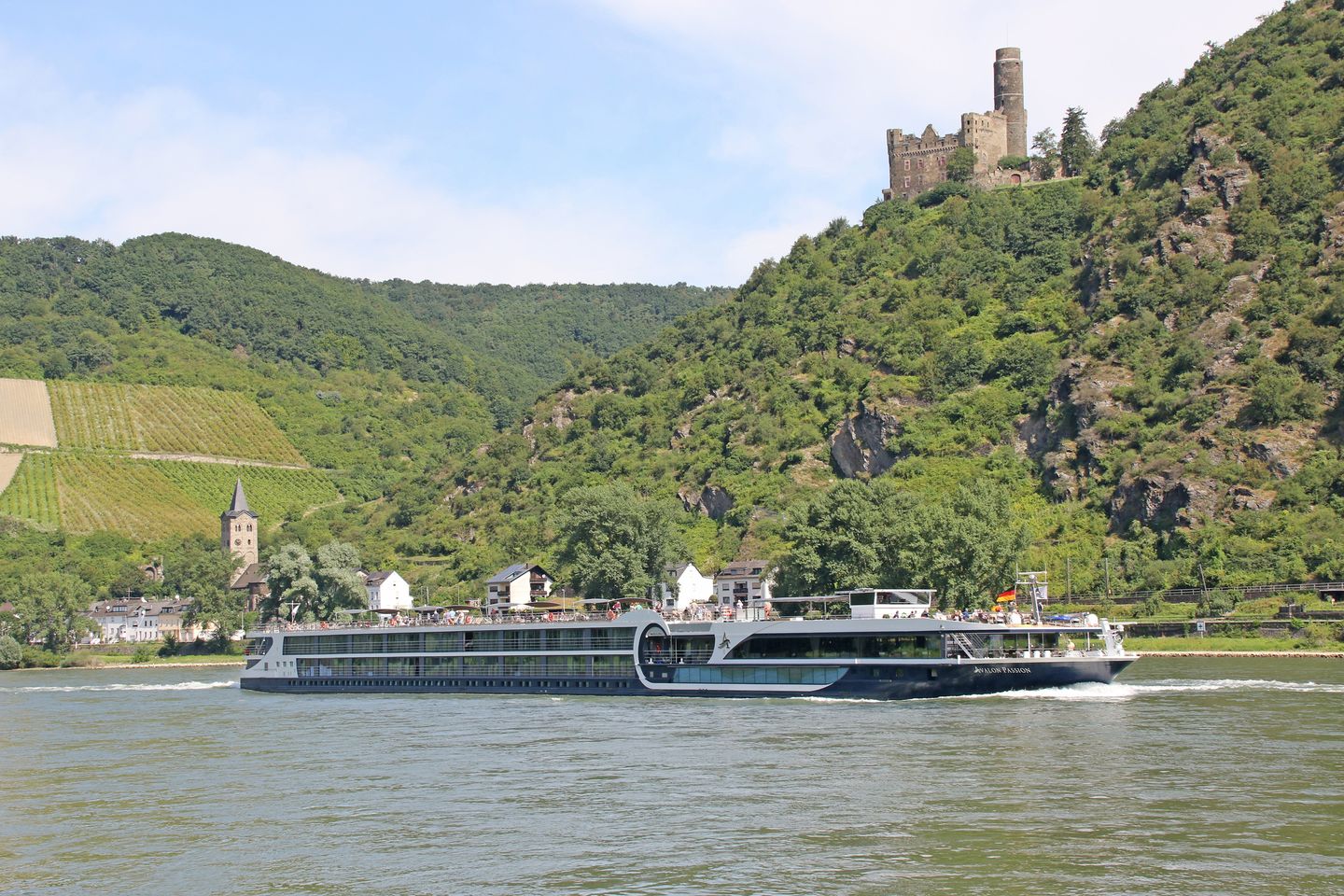 Avalon Waterways Cruise Fleet
Europe Ships
Avalon Alegria
Avalon View
Avalon Envision
Avalon Imagery II
Avalon Passion
Avalon Tranquility II
Avalon Tapestry II
Avalon Poetry II
Avalon Illumination
Avalon Impression
Avalon Expression
Avalon Visionary
Avalon Vista
Avalon Panorama
Asia Ships
Avalon Saigon
Ganges Voyager
South America Ships
Delfin III
Treasure of Galapagos
Africa Ships
MS Farah
Sonesta St George
For all the latest tips and tricks of cruising be sure to check out the Cruises.com Blog!
Book smart and get your choice of a FREE bonus offer when you book with Cruises.com instead of booking directly with the cruise line. We give you our exclusive bonus offers, plus all qualifying cruise line offers, plus all of the cruise line loyalty program benefits.
Book online at Cruises.com or call 800-288-6006 today.