Now that you have booked your sailing for a sun-filled cruise vacation to the Caribbean or Mexico, all you need to do is pack your bags!
Start by throwing in your swimsuits and a pair of sandals, but don't zip up the suitcase just yet. A Caribbean/Mexico vacation has more than just pristine beaches. Each island offers different activities to enjoy such as hiking, zip-lining, kayaking, snorkeling, and more. You'll want to cover your bases and make sure you have the appropriate activewear and shoes to match all you have planned.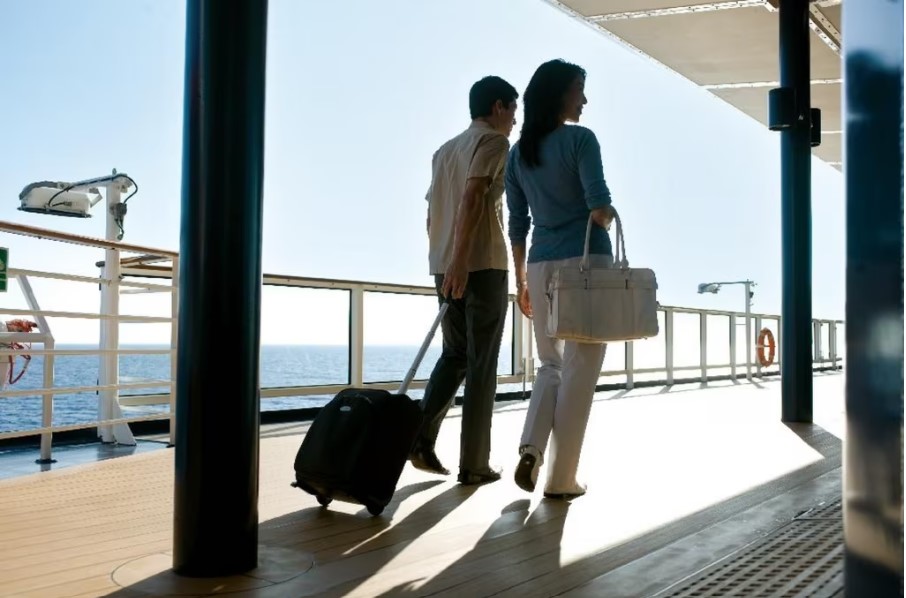 We are here to help with all your packing needs and our printable cruise packing checklist accounts for all that you will need from days on the ship to shore excursions and adventures to necessities for daily life!
Read more about our top five things to put on your Caribbean cruise packing list on the Cruises.com blog!
For all the latest tips and tricks of cruising be sure to check out the Cruises.com Blog!
Book smart and get your choice of a FREE bonus offer when you book with Cruises.com instead of booking directly with the cruise line. We give you our exclusive bonus offers, plus all qualifying cruise line offers, plus all of the cruise line loyalty program benefits.
Book online at Cruises.com or call 800-288-6006 today.